"THE LITTLE BEACONS" KINDERGARTEN
/

/

/

Caring supervision by experienced educationad staff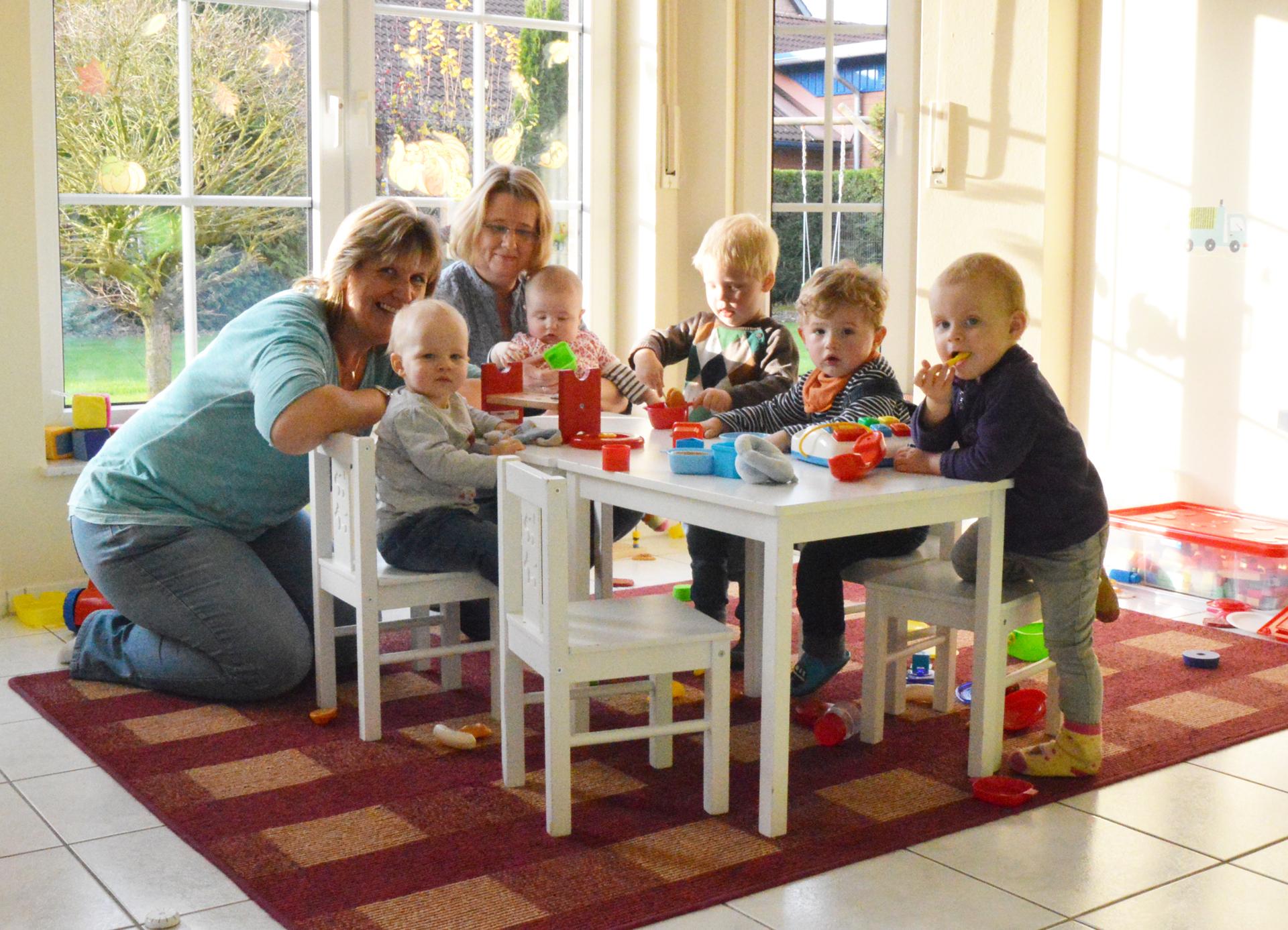 FACILITIES AND SUPERVISION
---
The company uses a company-owned residential house adjacent to the company premises in Herzlake as the premises for "The Little Beacons" children's day care facility. The two-story building has large, bright rooms which are designed for children. A quiet area as well as large play area are perfect for kids to play and rest. The garden has its own playground for the little beacons. Trained specialists are responsible for the kids' educational care.
OPPORTUNITY FOR ALL-DAY CARE
---
Company childcare is very popular, so demand is high. We decided to extend our service to offer all-day care for this reason. We took on additional staff in order to be able to offer optimal educational supervision.
BENEFITS FOR EMPLOYEES
---
/// Opportunity to go back to work soon after the birth of a child
/// Childcare services tailored to suit working hours
/// Caring educational staff look after the children
/// Ideal facilities with the best possible development possibilities
/// Small groups for individual supervision