Training at Hänsch
/

/

/

A great start to your professional career

At Hänsch, we place great value on in-house vocational training. We focus on training our own specialists and offer a wide range of opportunities for professional and personal development.

Promoting young talent and perspectively oriented jobs guarantee innovation, flexibility and a high quality standard. As part of learning partnerships with schools, Hänsch gets involved with the employees of tomorrow early on. Active cooperation with higher education institutes and technical colleges also help to foster young talent.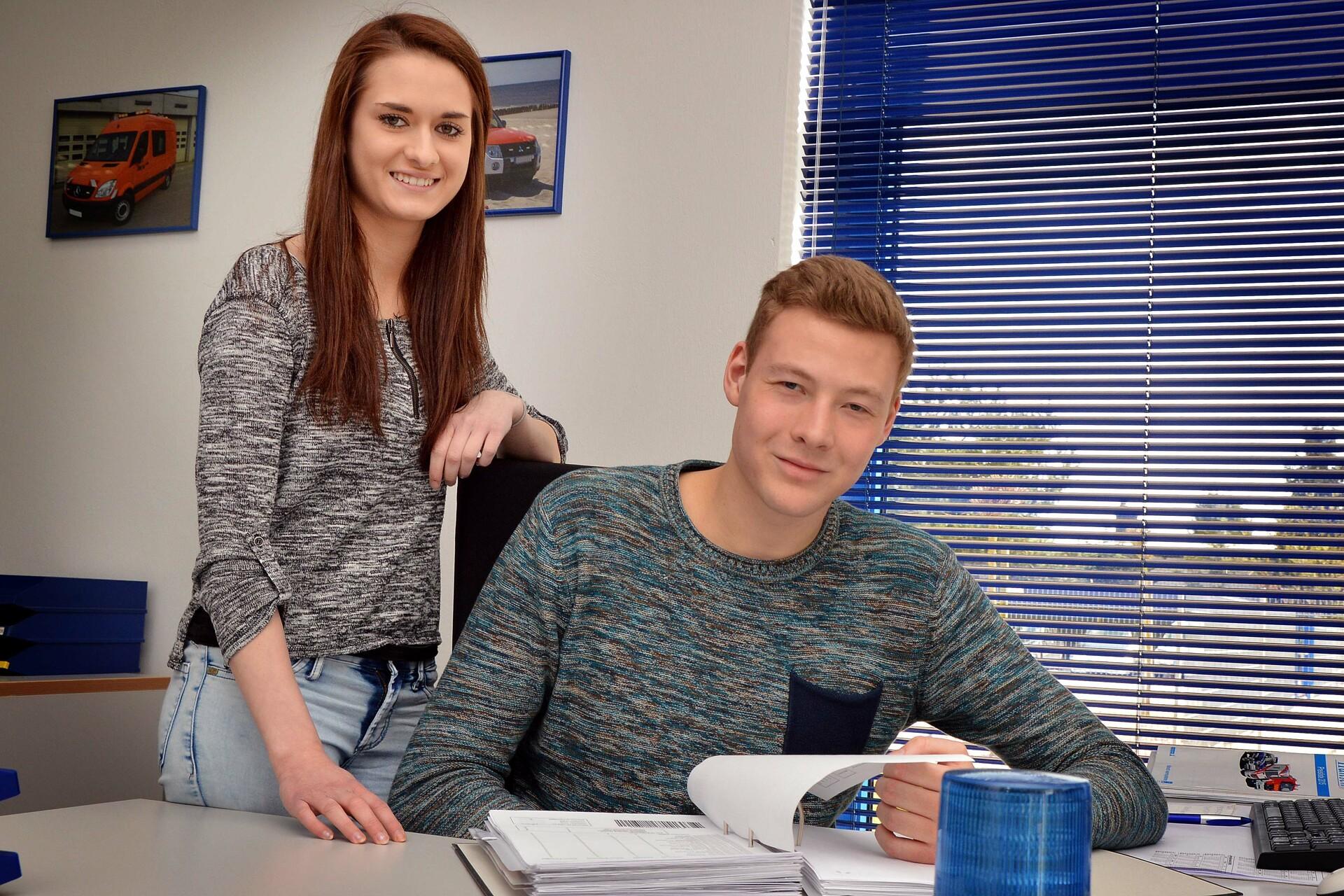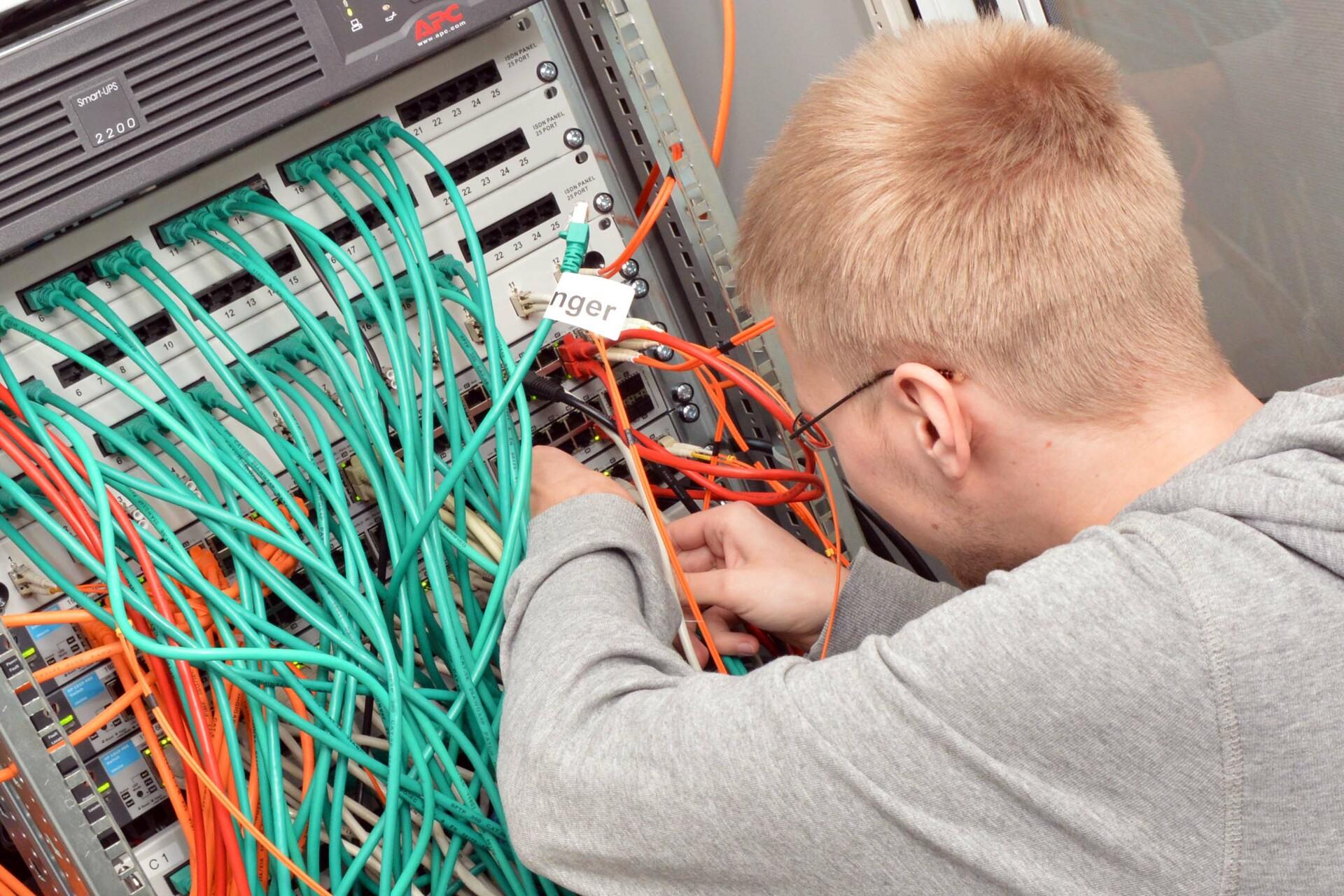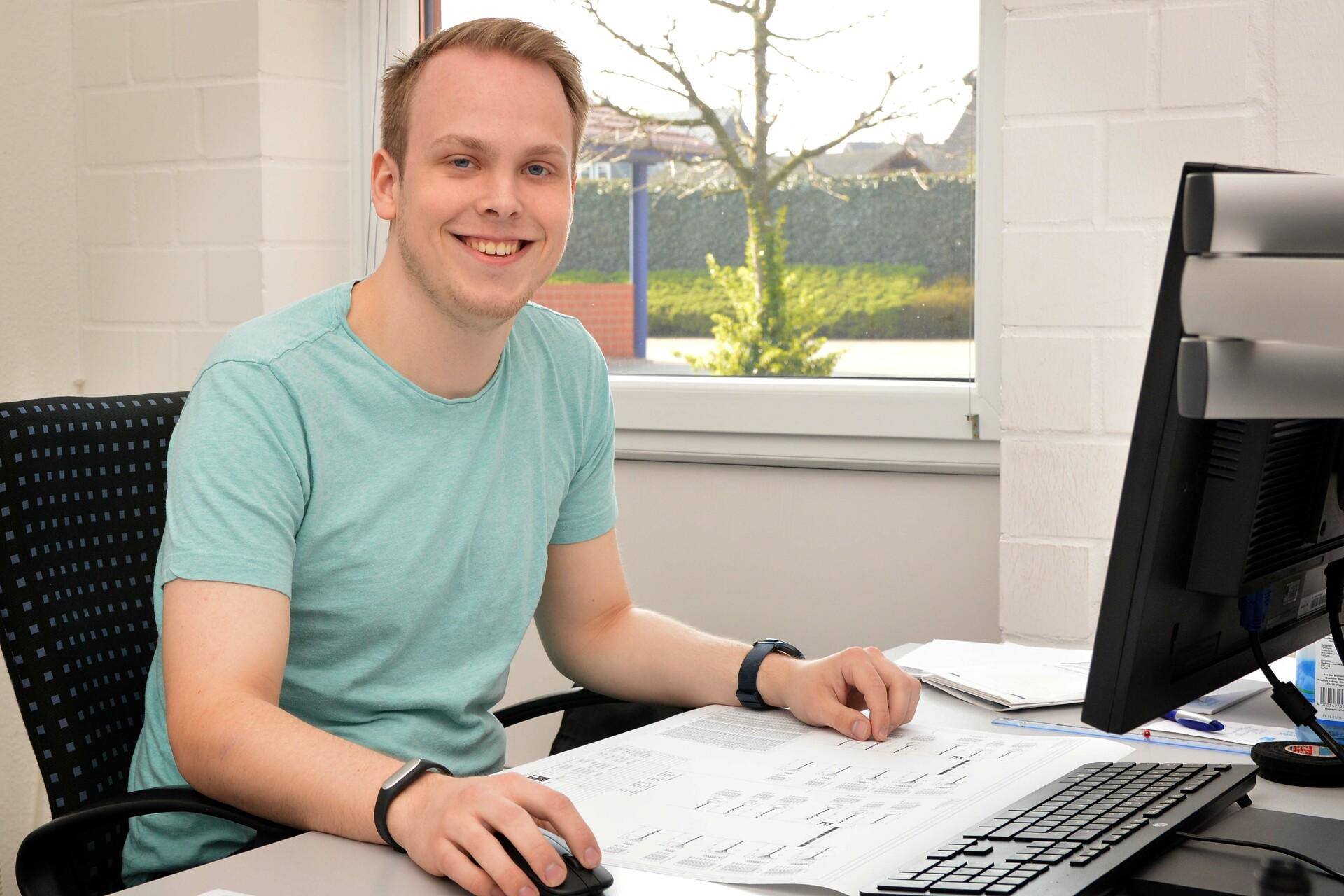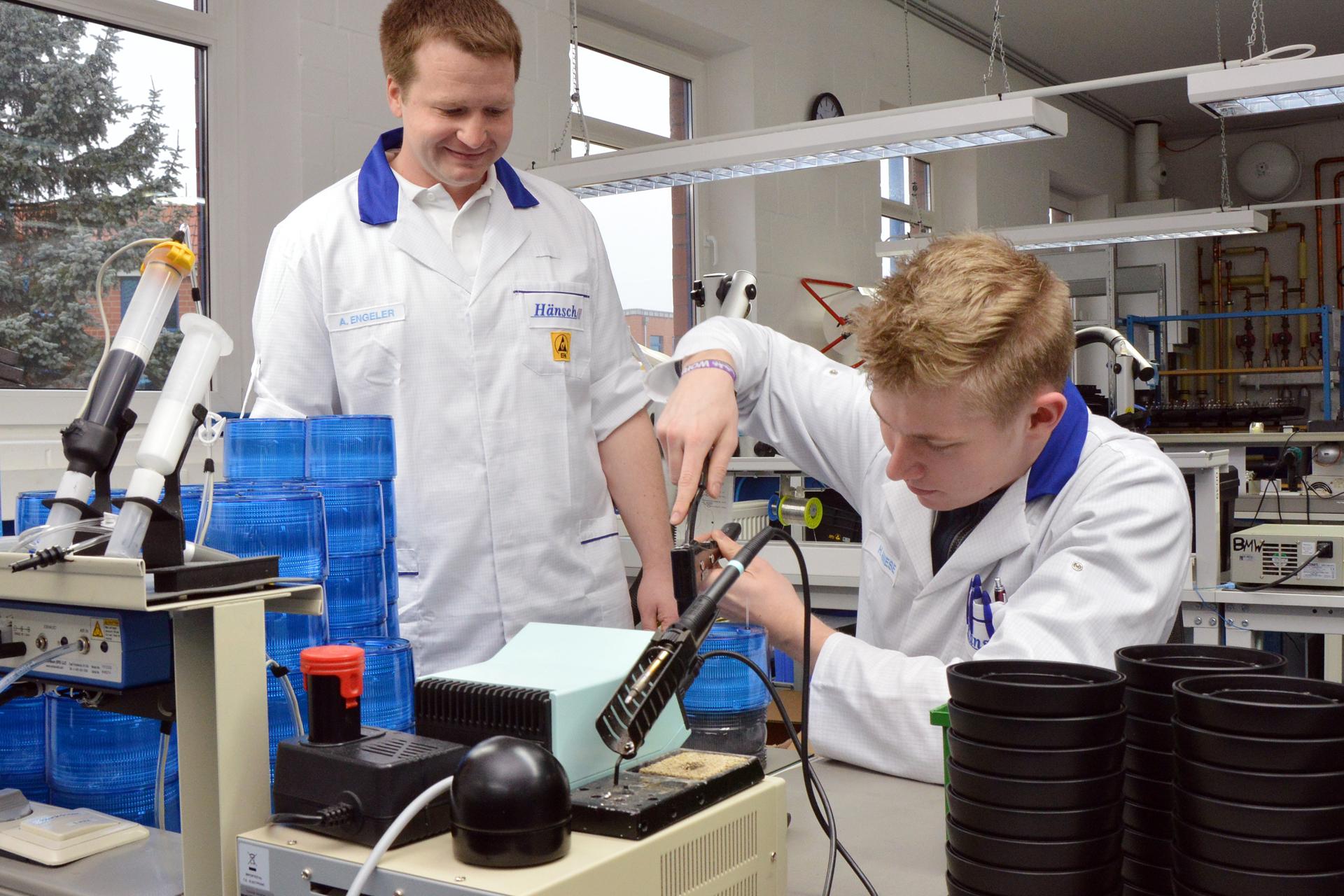 COMBINED STUDY PROGRAM
---
At the Institute for Dual Studies at Hochschule Osnabrück University of Applied Sciences (Lingen campus)
Course length: 3 years
/

/

/

Bachelor of Engineering
ETS: Electrical engineering
ETS: Technical Informatics Engineering
/

/

/

Bachelor of Arts
APPRENTICESHIP
---
/

/

/

Office management businessman/businesswoman
/

/

/

Specialist in system integration
/

/

/

Electronics technician for devices and systems
Course length: 3 1/2 years
/

/

/

Warehouse Logistics
GOOD REASONS FOR DOING AN APPRENTICESHIP AT HÄNSCH
---
Opportunity to complete an internship in advance
Excellent chances of subsequent employment
State-of-the-art facilities and the well-equipped premises available
Private training room for trainees and students
Regular consultation hours for trainees and students
Future-oriented jobs and an outstanding work environment
Very good personal and professional development opportunities
For further information and trainee testimonials, please visit: