"Hänsch Foundation" for disabled sports in Lower Saxony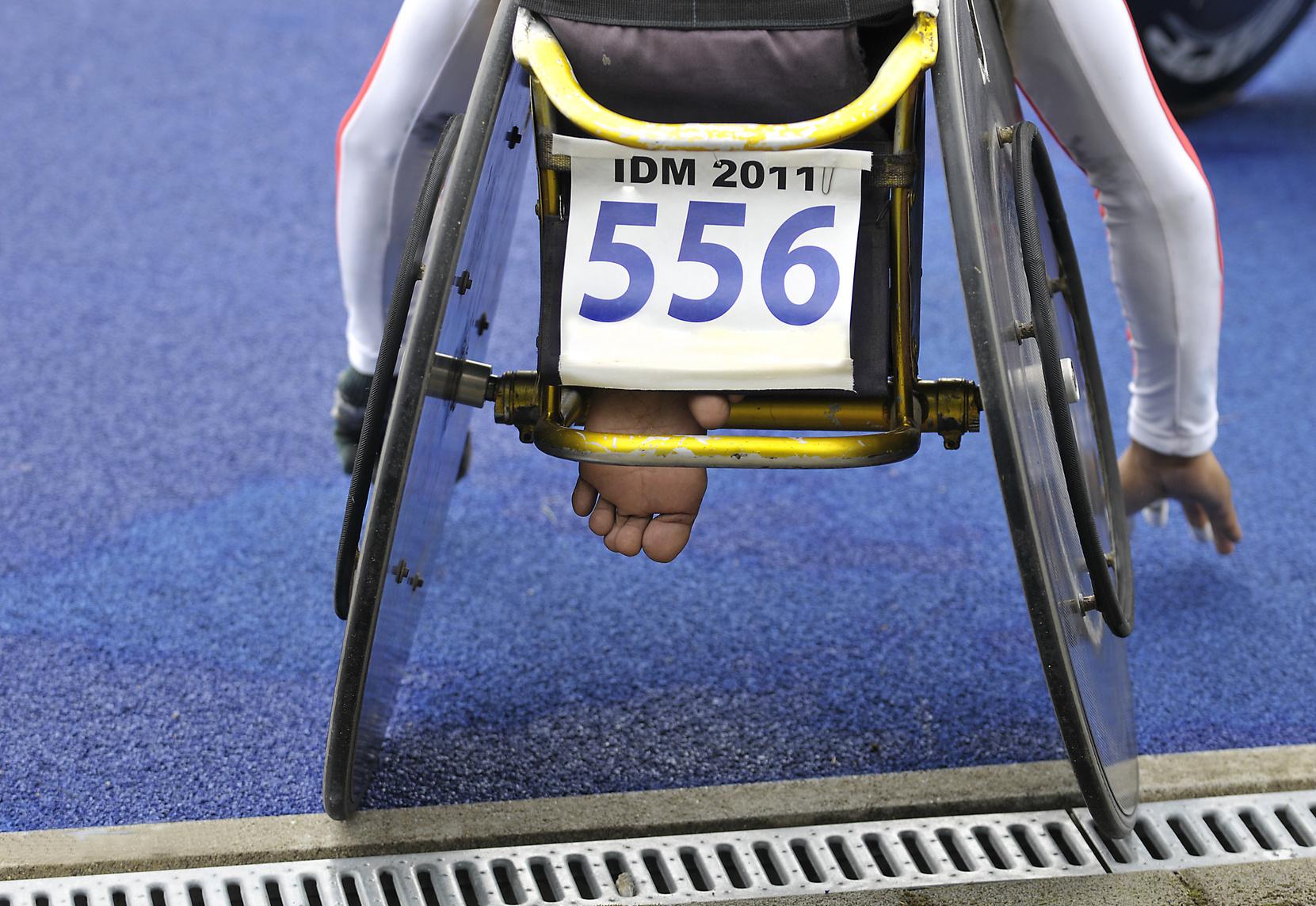 A LIFE IS LONGER THAN A STROKE OF FATE
---
Sport is an opportunity for people with disabilities to find out more about their bodies and to recognize the strength and performance that can be achieved with a disability. Experiencing success in sports boosts new-found courage and promotes self-esteem. What's more, no-one is alone in the sporting community.
Sport helps people with disabilities to better overcome the hurdles in everyday life.
A wide range of associations and organizations are committed to offering people in Lower Saxony a suitable and comprehensive range of activities. Qualified instruction and additional equipment inevitably entail extra costs which, when the coffers are empty, add to the strain the clubs are under.
VISIT THE FOUNDATION HOMEPAGE
---
Click here for more information and activities organized by the "Heidi and Hans-Jürgen Hänsch Foundation":