Twice the impact: new beacon NOVA-L2
Now with 24 instead of 12 LEDs exclusively for 24V applications
The NOVA-L2 (form B2) is the successor to our proven NOVA beacon. Instead of the 12 LEDs used so far, twice as many are now installed. By using 24 high-power LEDs, up to 90% higher light values (averaged) are achieved.
The new beacon will be available from August 2021. If you have any questions, please do not hesitate to contact our sales team.
Further details about our new beacon NOVA-L2 can be found here.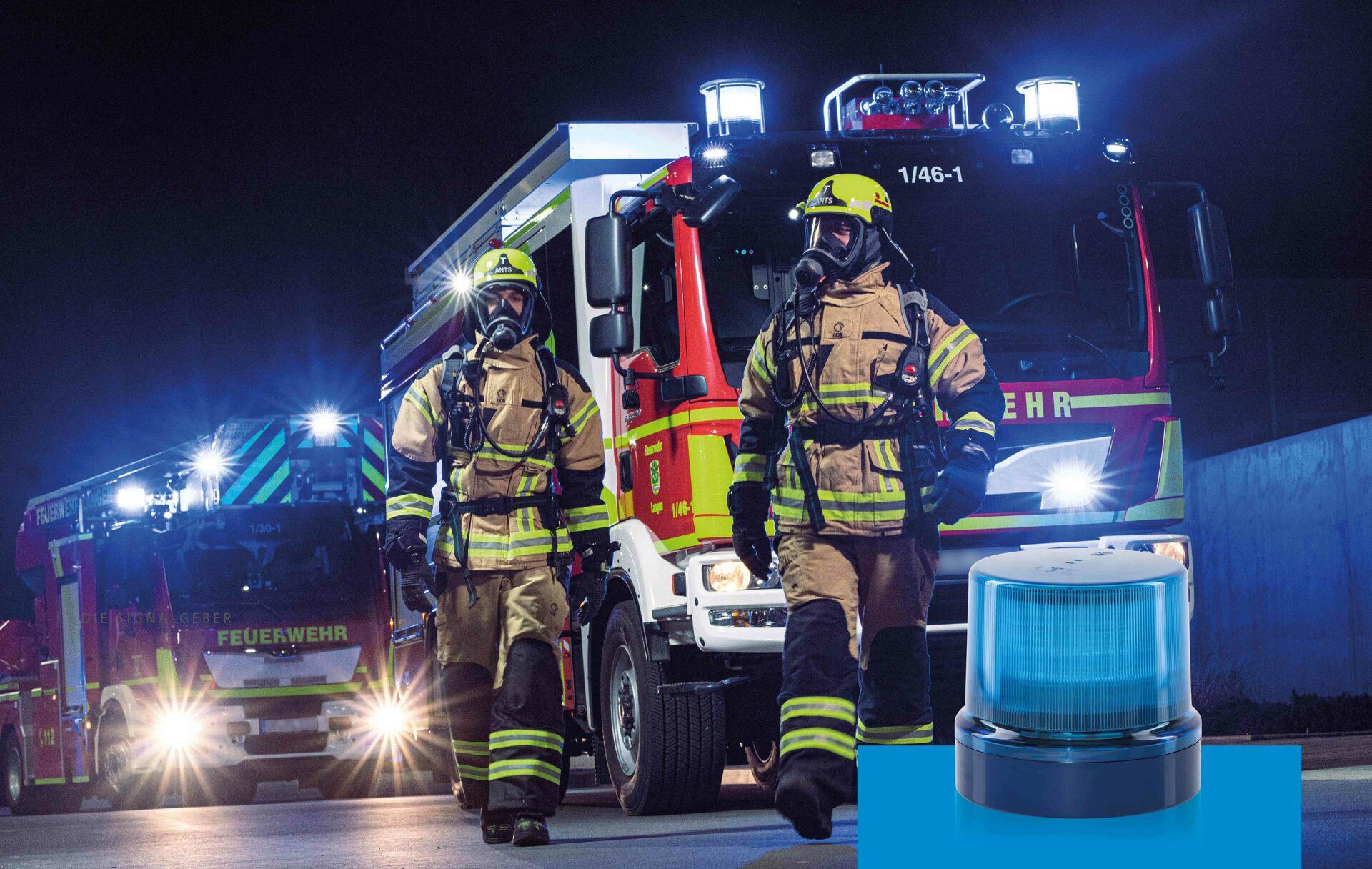 Video
---