History
/

/

/

A success story takes its course

Highest product quality, new development ideas, continuous development and always staying one step ahead: these key factors characterize the Hänsch success story and even laid the foundations for the impressive and exemplary development of this company back when it was first established.

Hänsch has been developing, distributing and producing innovative warning systems since 1984. Hans-Jürgen Hänsch, the founder of the company, has succeeded in establishing one of the most successful companies in the Emsland economic sector and managed to become the market leader in the field of visual and acoustic warning systems.

Efficient corporate action, maximum application and the highest quality standards: these are the Hänsch principles, which distinguished all areas of the company from day one and continue to do so right up to today.

Here's a short selection of pictures showing products from the early days of today's market leader as well as the continuous growth of the company premises in Herzlake.
Examples from the company's early days
---
/// Fire engines in front of the fire station in Herzlake fitted with Hänsch products (1986)
/// Commander S roof mount with Type 05 double-flash beacons and loud speaker (1984)
/// Development of Type 05 and 09 warning beacons (first sketch) (1984)
/// Development of the first Type 40 directional double-flash beacon warning system (1986)
/// Development of Type 06, 08 and 16 double-flash beacon warning system and beacons (1987)
/// Technical drawing of "Assembly process for heavy goods transport warning system" (1989)
/// Early advertising
/// Type 09 warning beacon on a VW Beetle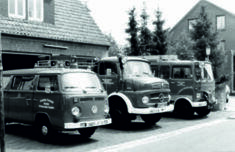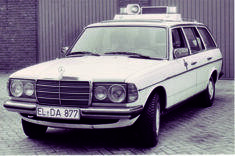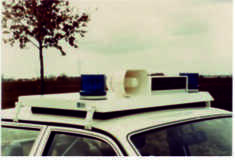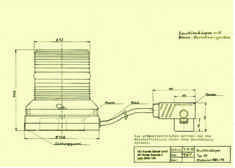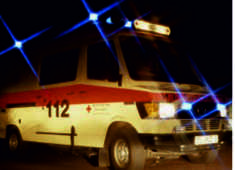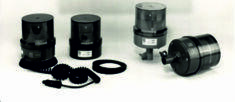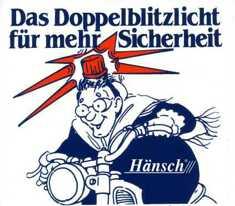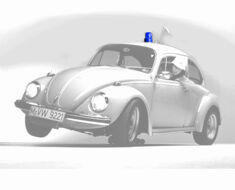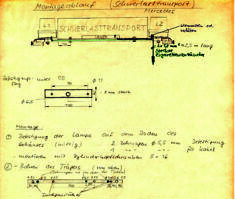 The business premises over time
---
1986

Today

From 1984 to today a high-tech company has developed!

Hänsch- The market leader in the field of visual and acoustic warning systems develops the solutions of tomorrow using state-of-the-art technology and highly qualified employees